About Cargill
Across many different markets and industries, we work every day to help the world thrive.
We work alongside farmers, producers, manufacturers, retailers, governments, and other organizations to fulfill our purpose to nourish the world in a safe, responsible and sustainable way. Together, we create efficiencies, develop innovations, and help communities thrive.
About Cargill in Turkey
Cargill has been active in Turkey since 1960 through a local partnership agreement and commenced trading as Cargill in 1986. The company now has more than 600 employees in seven locations in Turkey - in Istanbul, Bursa, Adana, Ankara, Balıkesir, Kocaeli, and İzmir.
The Cargill Turkey head office, which opened in 1992, is located in Istanbul. Cargill operates in three major sectors – food, feed and industrial specialties.
Cargill has activities in the following areas in Turkey
Production and sales of starch and sweeteners
Production and sales of edible fats and oils
Production and sales of oleo-chemicals and bio-industrials

Sales of cocoa and chocolate
Sales of texturizing solutions
Production & sales of animal feed premixes, base mixes and specialty products
Cargill investments in Turkey
2015. Cargill acquired majority stake in Ekol Gida, a leading company operating in premix and feed additives markets in Turkey.
2014. Cargill acquired an oleo-chemical producer Alemdar Kimya, located in Gebze-İzmit.
2014. Cargill acquired edible fats & oils producer Turyağ, located in Balıkesir.
2014. After a commercial re-organization, Cargill Foods Turkey started to serve its customers in the Middle East, Turkey and North Africa.
2013. Vaniköy Corn Milling Facility was shut down and starch production was transferred to Orhangazi facility.
2013. Cargill started to market its industrial product portfolio in Turkey.
2002. After the global acquisition of Cerestar, 50% stake in Pendik Nişasta owned by Cerestar transferred to Cargill and Cargill became partner with Ülker Group, the biggest Turkish food conglomerate.
2000. Production started in corn wet milling facility (HFCS Plant) in Orhangazi-Bursa.
1998. The seed organization was sold to Monsanto with the global agreement of Cargill worldwide. So it was withdrawn from the seeding activities in Turkey.
1992. Cargill Turkey Head Office was opened in Istanbul.
1987. Cargill acquired Vanikoy corn wet milling facility.
1960. Cargill made a local partnership agreement with Bramer Tic. A.Ş.

Corporate Annual Report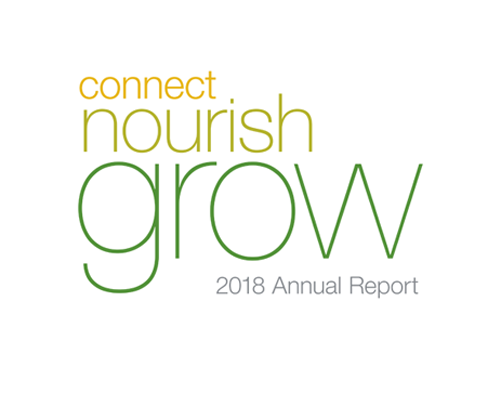 Our Corporate Annual Report combines our financial and corporate responsibility performance in a manner that reflects our intersecting focus on purpose and profitability. (English)
Our History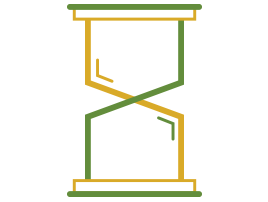 Explore more than 150 years of Cargill history in this interactive timeline.